Full Service Capabilities from Concept to Production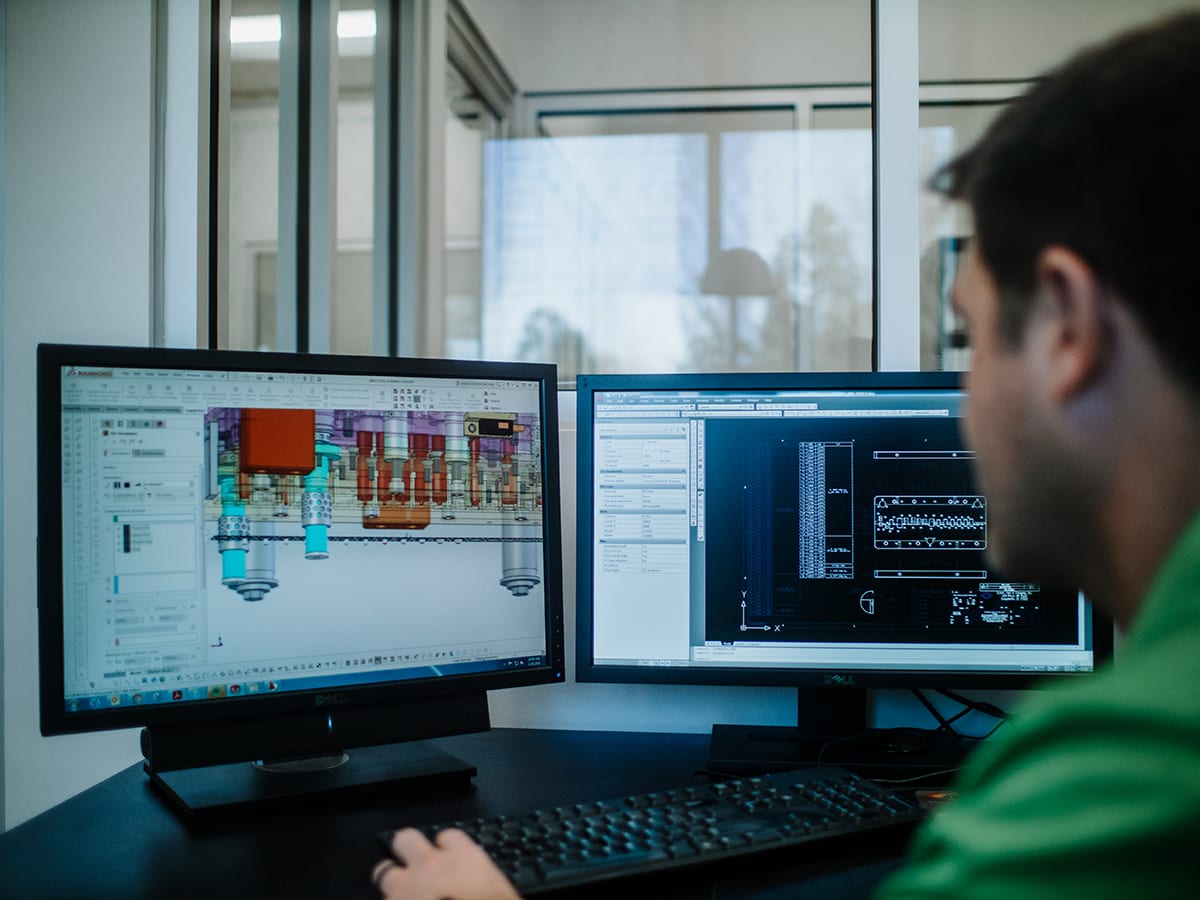 Our Services
Design
No print? No problem. The Scenic Tool & Stamping design team can help you reverse engineer the part to create a fully detailed SolidWorks or AutoCAD drawing. We can then design a die to stamp the part. Not sure what a die is? No worries, we've explained that here.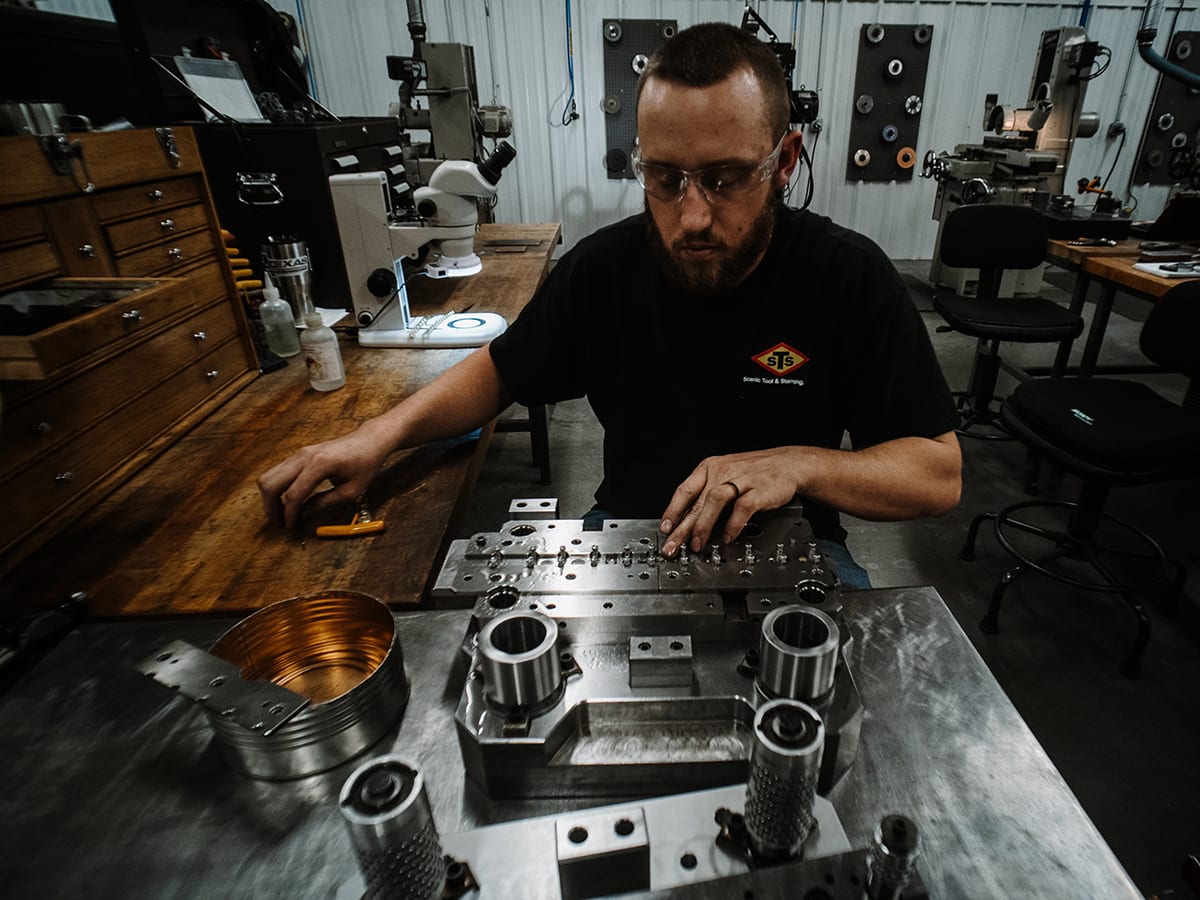 Our Services
Build
Our experienced team of tool makers will make the components and build your die in-house and as long as it remains on-site, we will maintain it for FREE for the life of the project. Each and every part that goes into a die is precisely finished one piece at a time by a tool maker.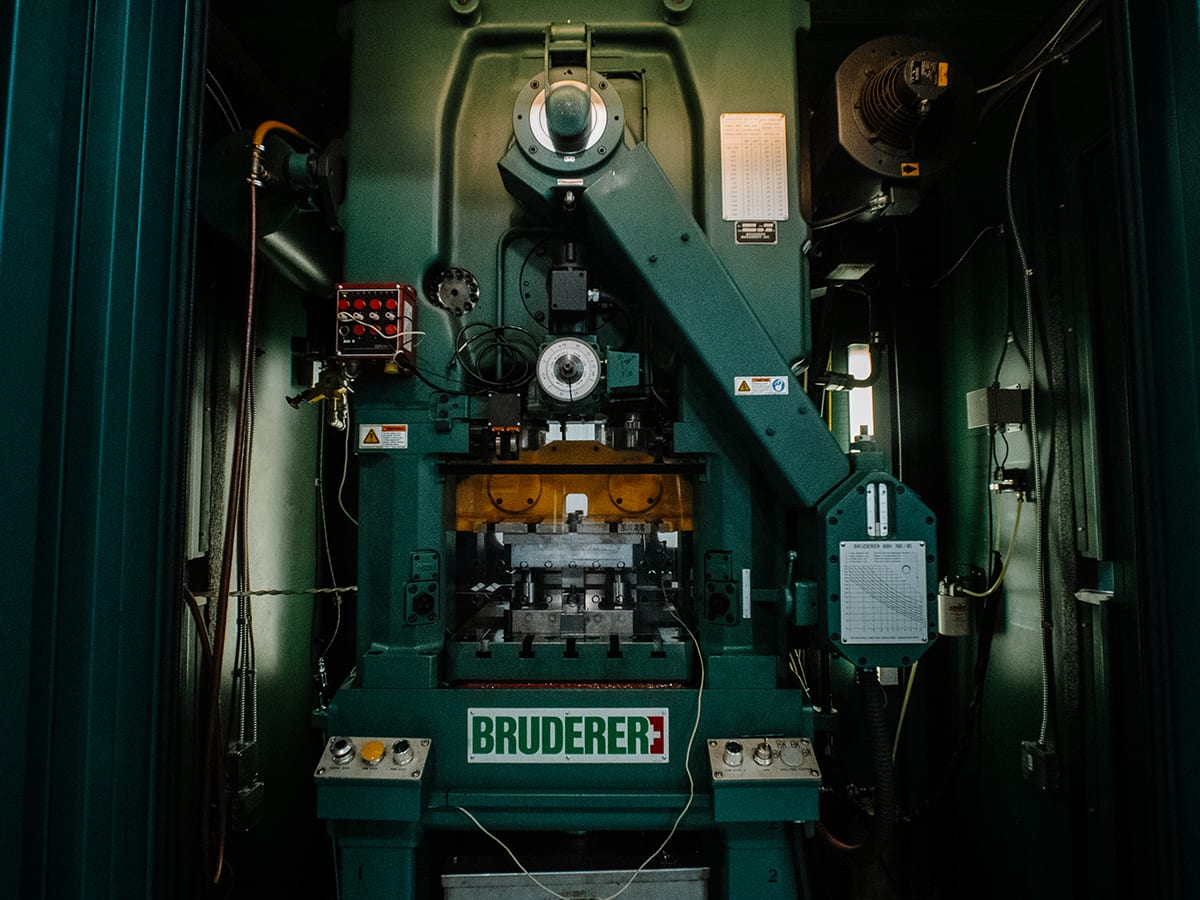 Our Services
Stamping
Once the die is built, it will go straight into one of our 15 stamping presses where it will be debugged and prepped for production. We specialize in progressive stamping, which includes bending, coining, and punching out parts from a coil of raw material.
Our Services
Valued Added
We also understand that there is more to connectors and assemblies than just metal stampings. As a result, STS offers a wide range of services to complement metal stamping, making us an efficient one-stop-shop for your company.